I got my hands on a used collection thinking it would be great but now that we are moving I need to let it go. I've already filtered out the non LEGO and mostly sorted it, and I will list below the sets that there are instructions for. It seems complete but I can't confirm it.
The only containers included from the images are the black bin and any ziplock bags.
Asking $150 oh, and there are so many minifigs, if not all of them from each set.
Set: 60044-1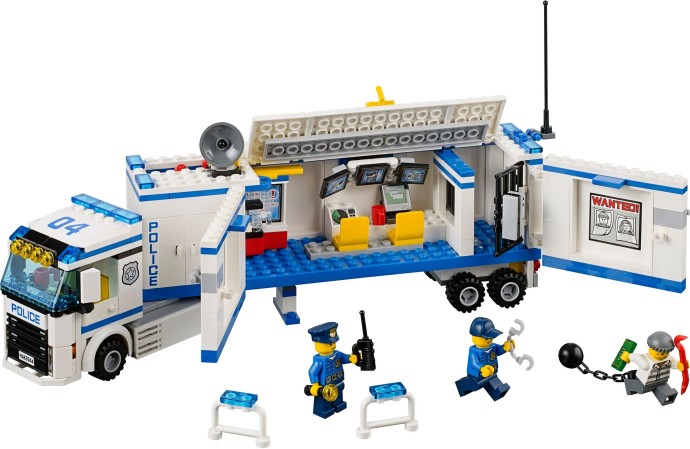 Set: 70807-1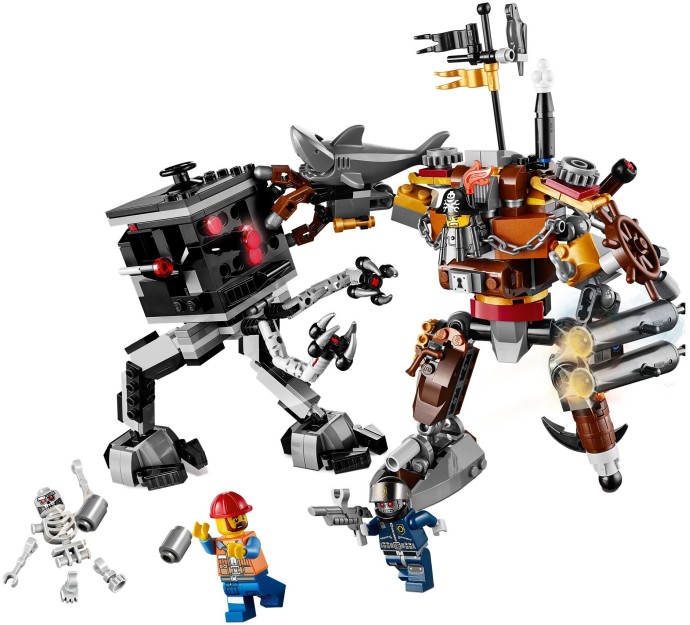 Set: 70806-1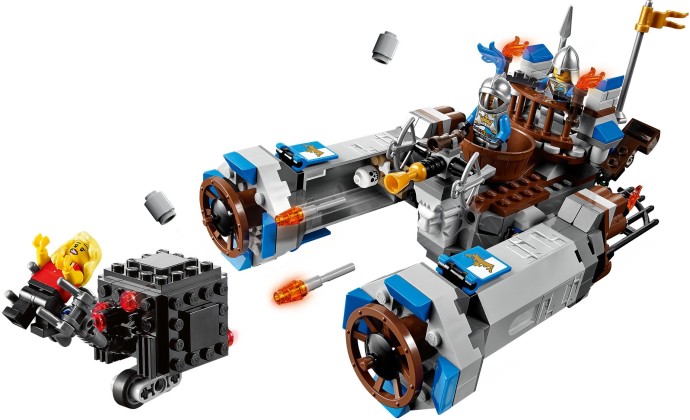 Set: 41093-1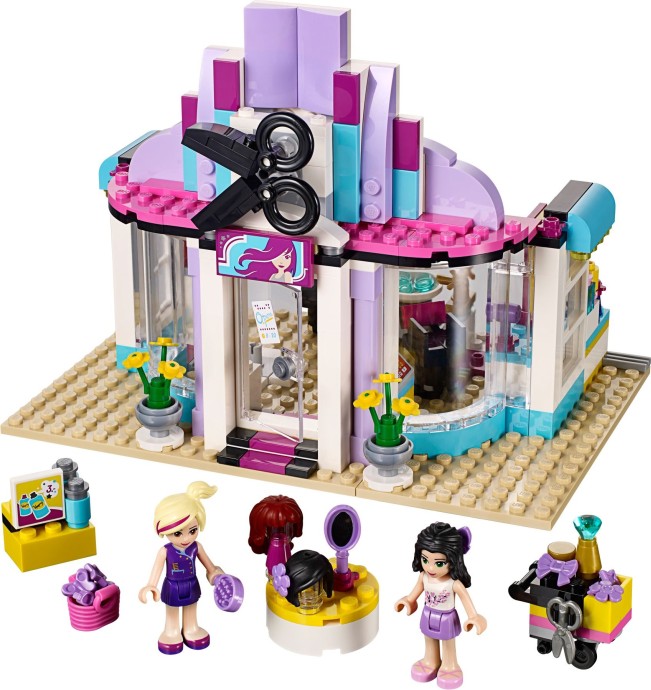 Set: 8024-1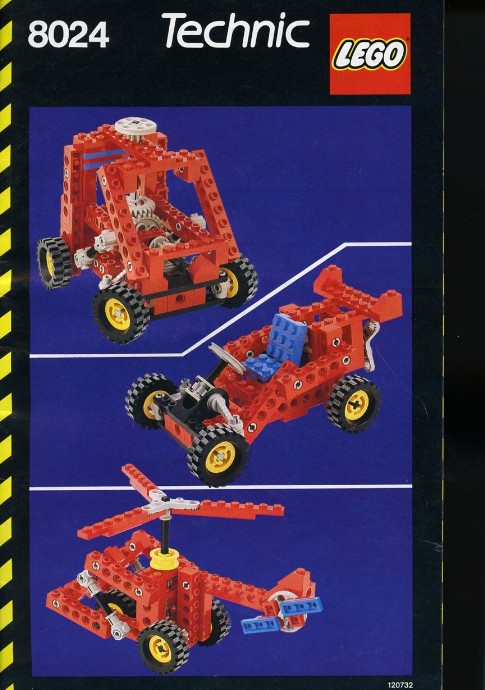 Set: 41037-1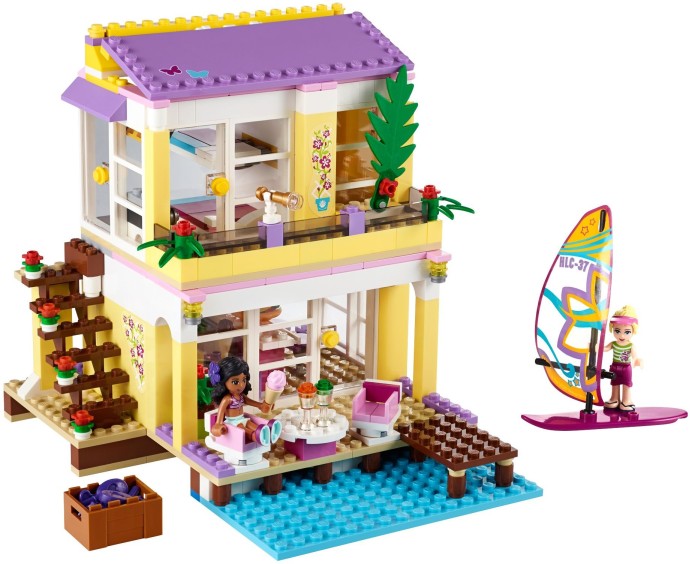 Set: 70804-1

Set: 70801-1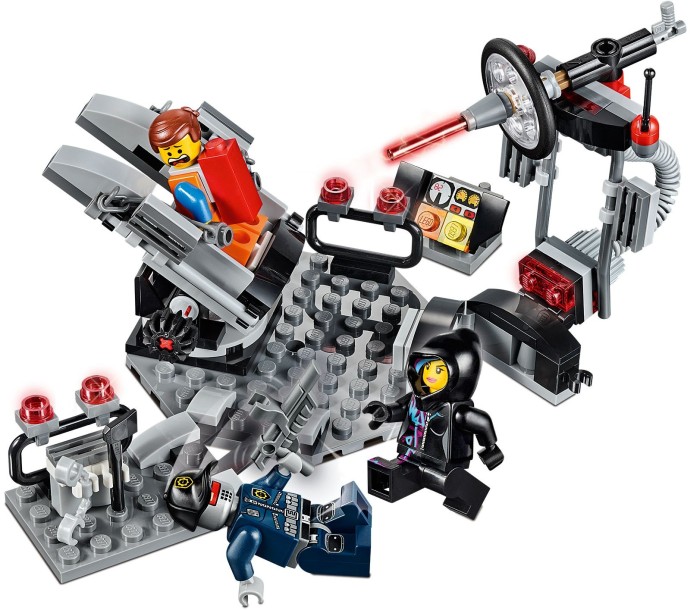 Set: 6832-1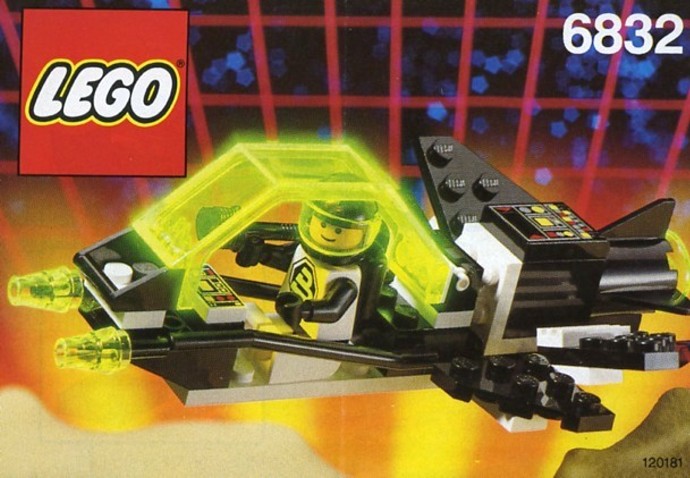 Set: 376-2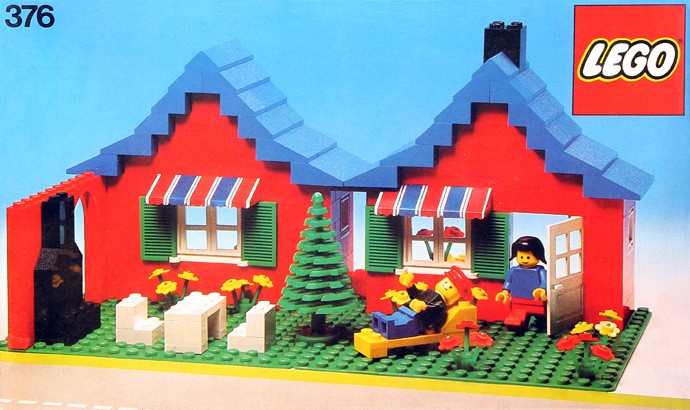 Set: 6877-1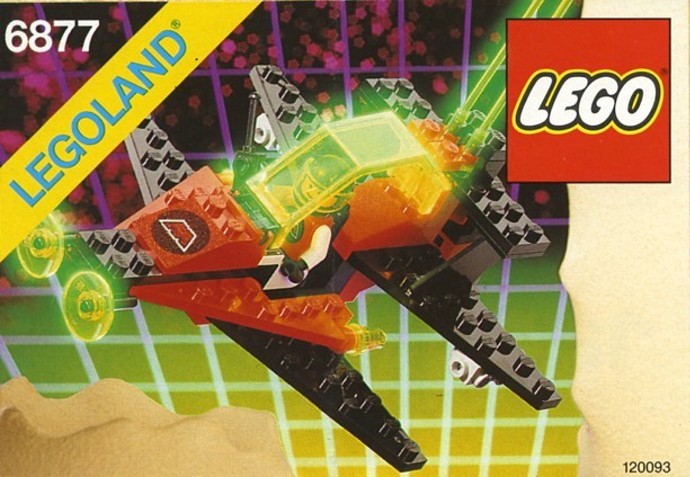 Set: 6041-1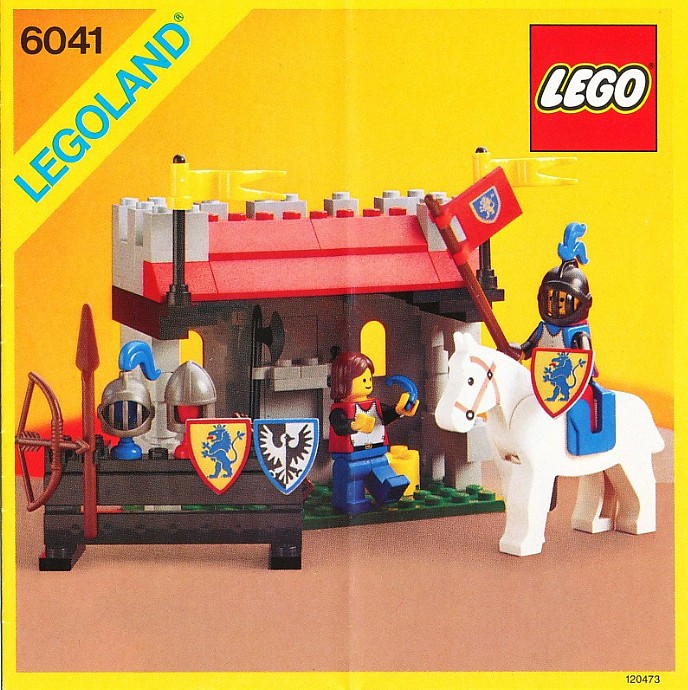 Set: 1557-1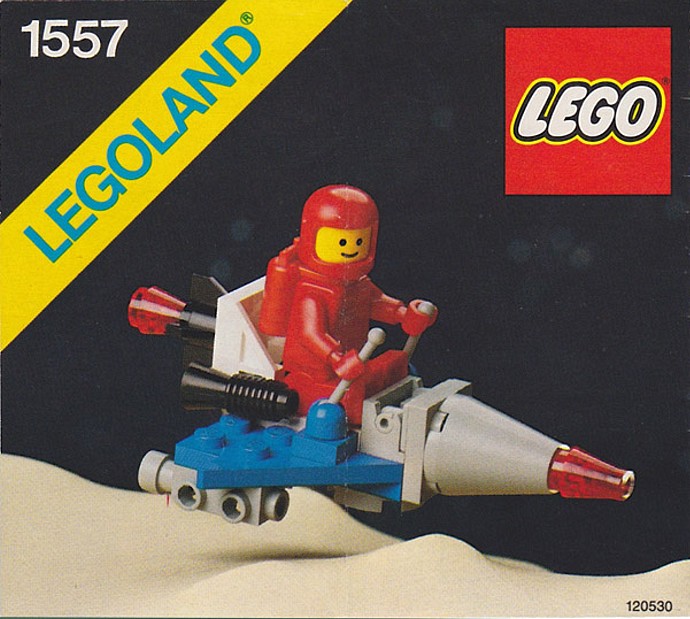 Set: 1558-1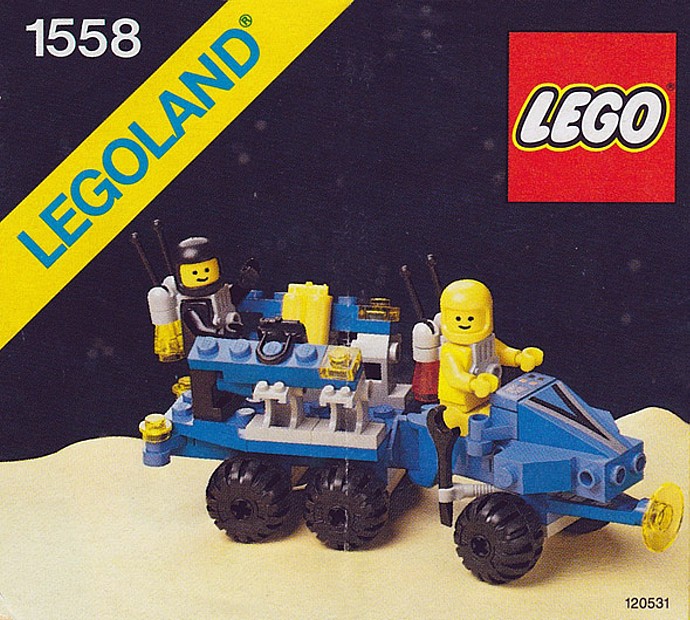 Set: 6067-1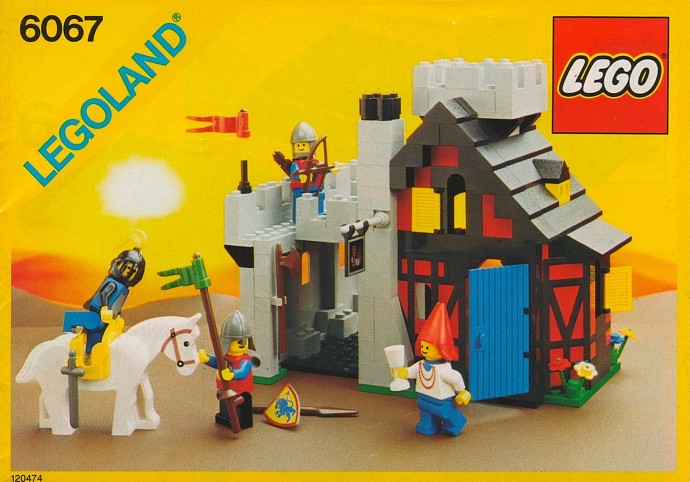 Set: 6377-1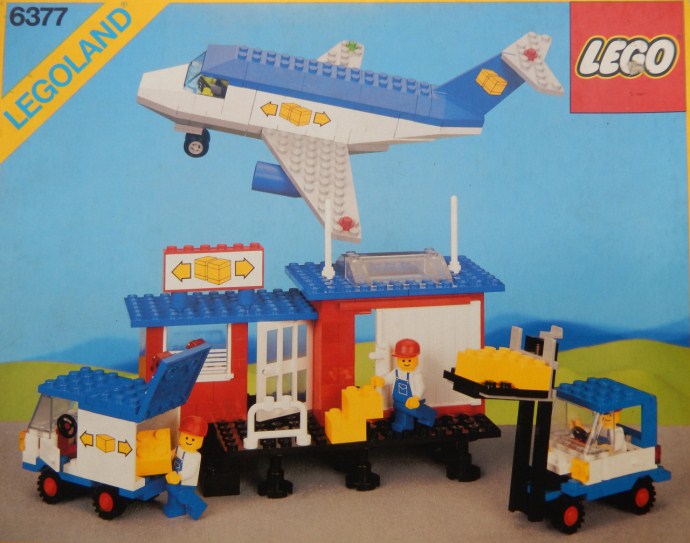 Set: 31025-1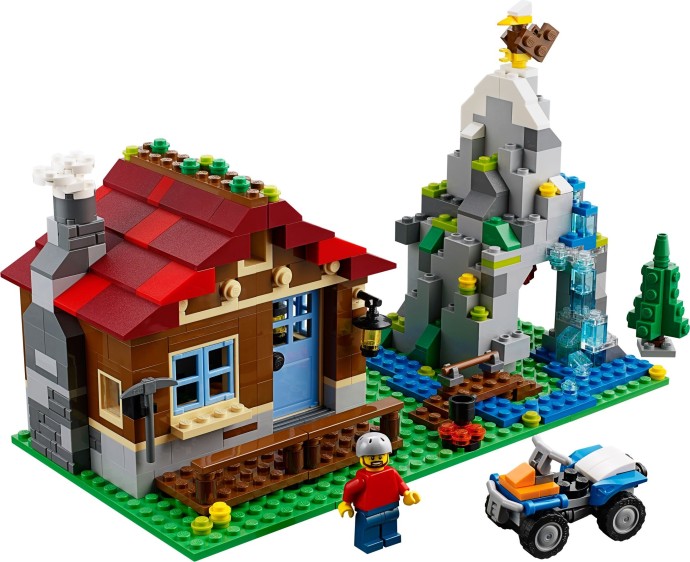 Set: 70800-1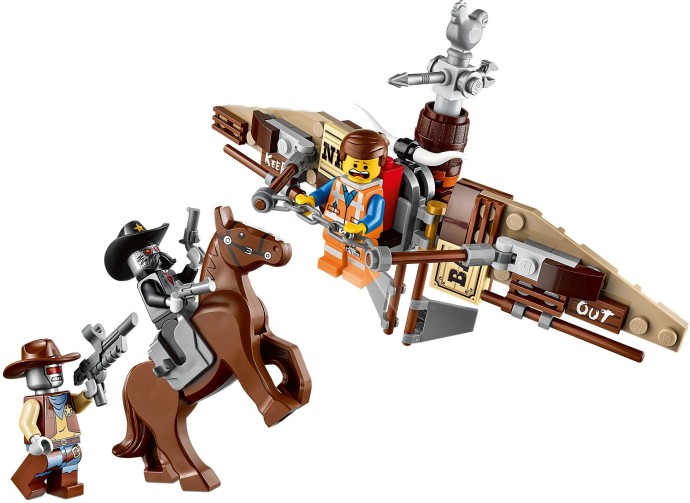 Set: 70803-1