I've decided in addition to my obsession with lego bikes and little animals, I want to now collect lego books!
Seems to work with me being a librarian and all.
So I'm interested in acquiring any lego books (the parts/pieces
not paper books
) you might like to offer. I'm cool paying
fair
bricklink prices.
I would like to have
variety
as I certainly have enough plain brown books.
Like these:
Part: 33009
Or these:
Part: 24093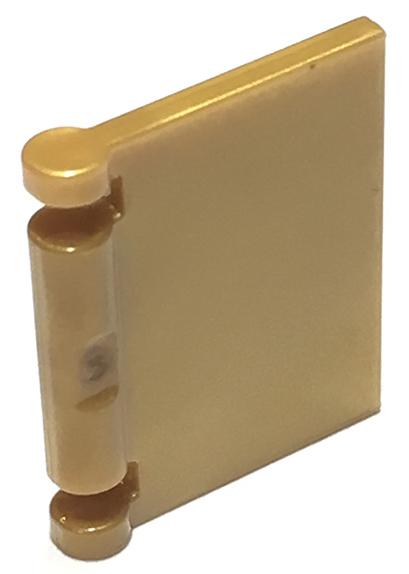 Part: 24324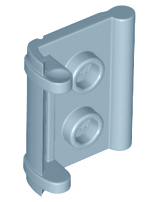 Please message or text me what you'd like to sell. Or maybe trade? Or I can maybe offer some sorting services?
LOL, I'd love to get this one: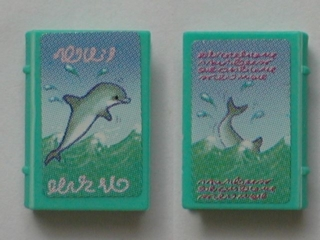 From 1999