I have had two brick link orders fall sort, one sent wrong parts the other just hasn't been sent.
Im looking for the following parts, I'm in the city everyday for work and can make a trip down next weekend to pick parts up as well, If you are going to Brickcon I can also just get the parts from you there.
These are for borrowing only, and after Brickcon i can give them back. If you even have part of the qty please let me know.
Part: 90202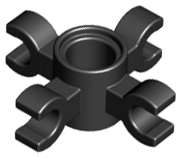 x5 in black
Part: 55982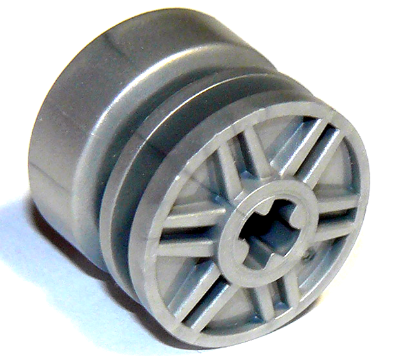 x5 in silver
Part: 4162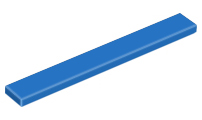 x68 light bluish grey
Part: 11833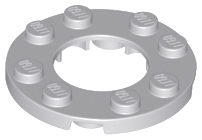 x16 in light nugget (from the hobbit hole set)
Part: 32474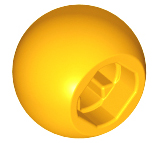 x4 in silver
Part: 2696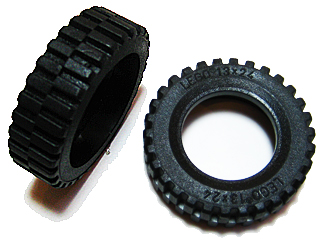 x5 (model team tire)
Part: 57895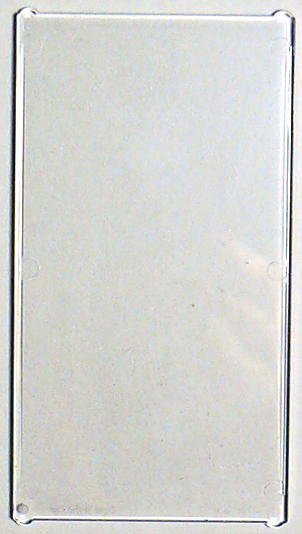 x5 in white(note these have NO stud on them)
Part: 3298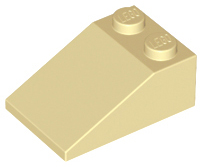 x 75 in light bluish grey,
Help me VLC your my only hope!
Thanks
Keith