Edited, orange plate found.
Looking for the following hoping to get them on the meeting on Friday.
x12 in dark bless
Part: 48092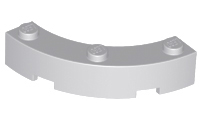 x5 white (note these have no stud handle on them)
Part: 57895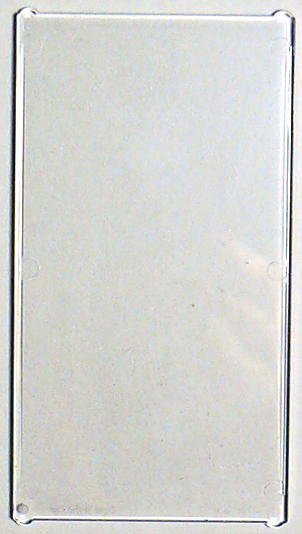 lots and lots of light bley, even if could borrow these.
Part: 10202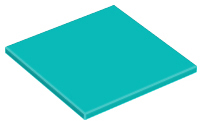 also looking for 1x4 and 1x6 black brick, (borrow or buy) and or 1x10 black brick. I would need 320 of the 1x4 and 1x6 or just 320 of 1x10.
Cheers
Keith