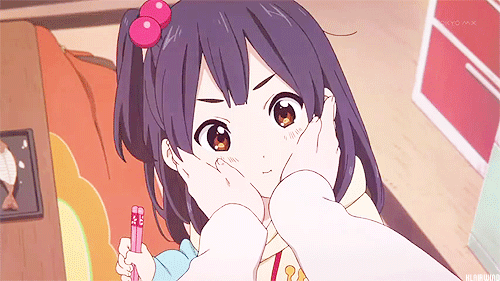 Uh oh! It turns out I'm really bad at this!!!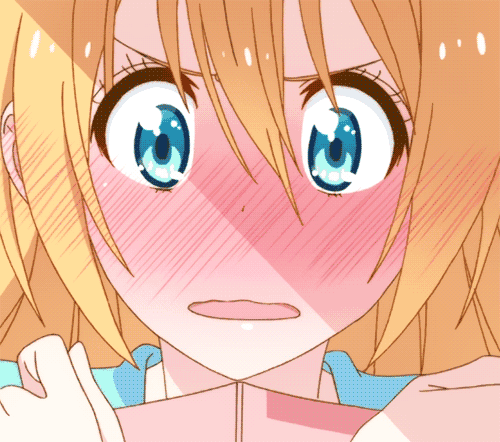 Last min, I've overlooked a piece that I need
ElementID: 4520946
Blue 1x1 modified clip plate (or the c clip?)
Anyway, I need
44
of them! D-:
Any chance I could borrow or buy it or trade? I need them
For my moc.
I also thought this thread could be useful for anyone that also might need pieces last min for their MOCs