Now that the summer is coming to an end, Lego building activities are ramping back up!
I am completing a small Friends MOC (WIP), but need a few parts in these colors to complete it.
If you have any of these parts, I'd love to buy them from you!
I need 1: 45301 [WHITE] Wedge 16 x 4 Triple Curved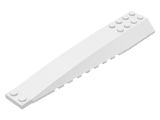 I need 2: 11477 [MED AZURE] Slope, Curved 2 x 1 No Studs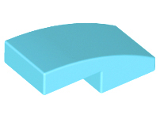 I need 1: 43722 [WHITE] Wedge, Plate 3 x 2 Right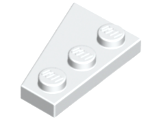 I need 1: 50950 [WHITE] Slope, Curved 3 x 1 No Studs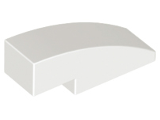 Thanks for your consideration.