Moderator: VLC Directors
First official image I've seen of him:
Now we can finally complete this scene from Star Wars Episode 1: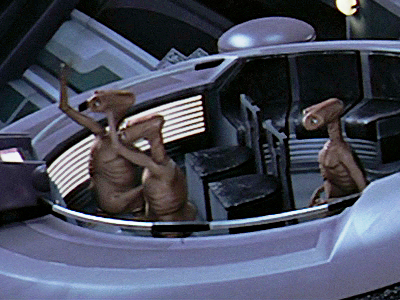 David Guedes - Rhymes with Lettuce
VLC President
MOC Poster
Posts: 116
Joined: Mon Nov 09, 2015 7:46 pm
Experienced Poster
Posts: 55
Joined: Sat Apr 16, 2016 2:34 am
Ha ha! Are Starwars minifig collectors going to need to own this guy to complete there collection?...


... along with Dong energy oil tycoon springy legs Luke Skywalker...




---
Return to "General Discussions"
Who is online
Users browsing this forum: No registered users and 4 guests